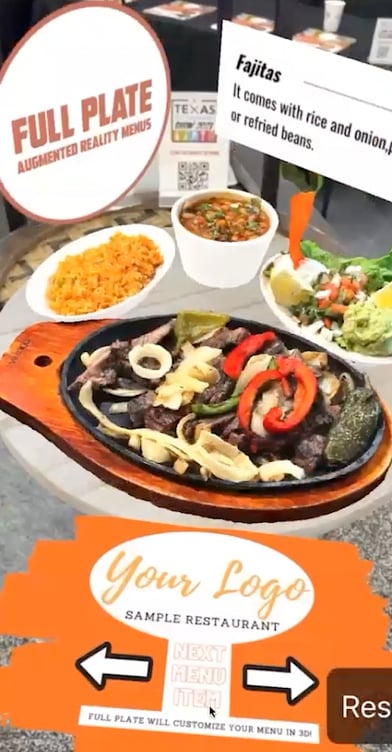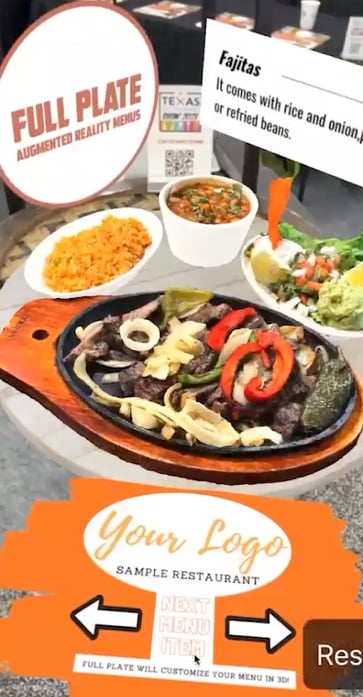 Augmented Reality: The New Interface To Sell Stuff.
Augmented Reality is fun, and no longer needs apps to make magical experiences for any audience or customer type. We analyze your target customers, and build interfaces that sell more stuff, whether you are selling a product, service, subscription, recruitment... anything! The digital sky is no longer even the limit.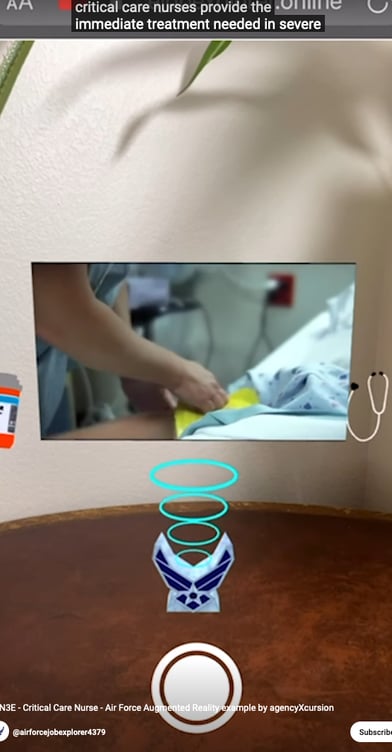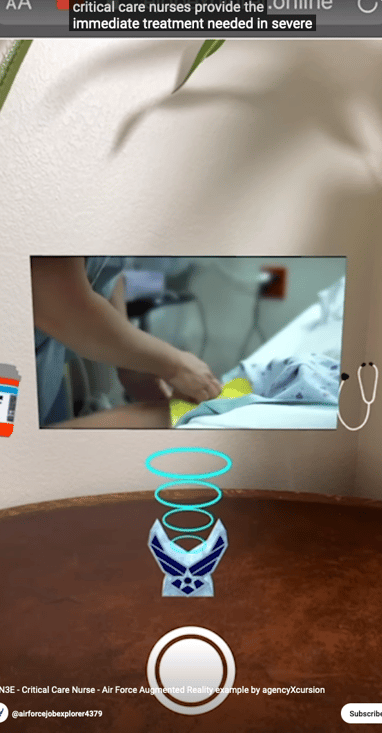 CONTENT CREATION
CONTENT MANAGEMENT
CONTENT CAMPAIGNS
WEB DEVELOPMENT
AUGMENTED REALITY
SEO
EMAIL MARKETING
VIDEO PRODUCTION
AUDIO PRODUCTION
GRAPHIC DESIGN
3D SERVICES
CONSULTING & PROJECT MANAGEMENT
Thoughts from our clients:
Colonel John Artis
AFWERX / US air force recruiting
"Gen Z is the next generation of the US Air Force, augmented reality is an experiment for recruitment ."
Mason miller
Restaurant Manager
" To have a menu created in Augmented Reality really gives diners an "Ah ha!" moment, helping sales."
Copyright 2023 agencyxcursion. All rights reserved.